Integrity Appraisal Group, LLC is a full-service and locally-owned appraisal company specializing in the Greenville and Pitt County area of Eastern North Carolina.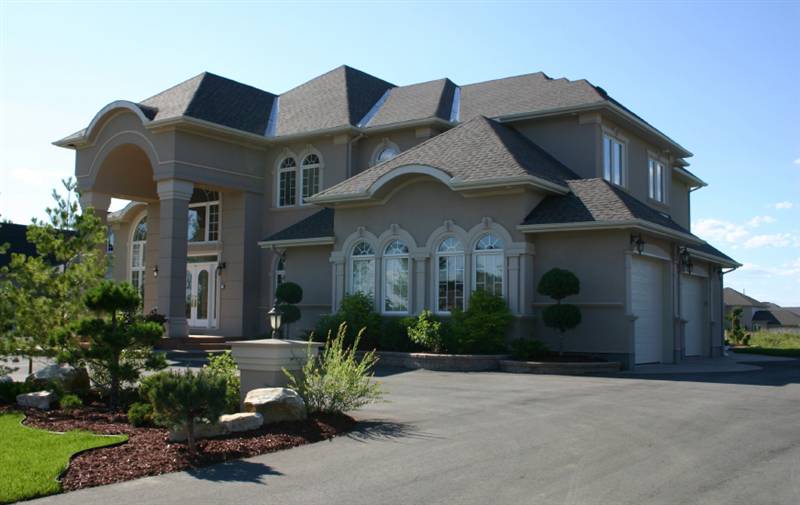 We offer a wide variety of valuation services for mortgage and construction finance, home buyers and sellers, developers and contractors, and the legal, accounting, and financial services fields. We also offer appraisal review and quality control, investor services, and rental analysis.
Among other services, we offer appraisals for:
Primary & Secondary Mortgages - Purchases or Refinances
Home Equity Lines of Credit (HELOC)
Vacant Land
Construction Finance
Permanent Construction Lending
Private Mortgage Insurance (PMI) Removal
Estate Settlement, Asset Management, and Trusts
Equitable Distribution (Divorce) Proceedings
Tax Appeals
Home Buyer/Seller & Pre-Listing Consulting
Investor Consulting
In addition to this vast array of services, our investment in technology, continuing education, and training promises to enhance our versatility and reduce our clients' workload. We offer on-line ordering and automated status updates to ensure transparent communication and expedited delivery of services.
Our business model is anchored upon time-tested ethics and commitmet to service. As the mortgage and housing industries face unprecedented turbulence, choosing a trusted appraiser has never been more important. Take a moment to explore our website, find out more about our company and our services.
My commitment to you: "As founder and President of Integrity Appraisal Group, LLC, there is nothing more important to me than providing timely, comprehensive and reliable valuation services to you. We are dedicated to building and maintaining a satisfied and loyal client base, and are always ready for the opportunity to put our expertise to work for you!"
Yours to count on,